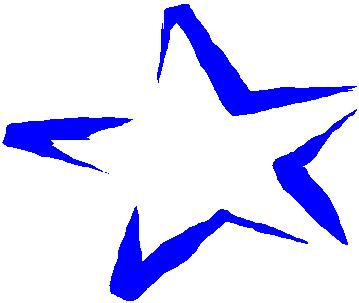 The Future Fund is a philanthropic giving circle comprised of friends and family of the Pittsburg area who pool their resources to make a difference in Crawford County. Contributors' gifts make grants in the Crawford County, Kansas, area possible for non-profit organizations, schools, and religious and governmental institutions.
Since 2006, the Future Fund Giving Circle has awarded over $119,000 in grants, including $15,622 in 2020 alone. 
Become a Part of the Future Fund Giving Circle
As the giving circle grows, so does its impact for the good of Crawford County residents. Annual membership in the Future Fund Giving Circle requires only a $250 contribution to the fund.
To learn more about the opportunity to pool your resources with others who care about our area and make a larger difference through the Future Fund, contact the Foundation office at 620.231.8897 or contact Program Coordinator Sherri Stephens.
Past Recipients
We announce Future Fund grant recipients in our newsletter and on our blog and Facebook page. You can follow the links below to read our announcements going back to 2006: